Custom Products
From turtle harnesses to boat winch straps to survival training restraint systems, we can help.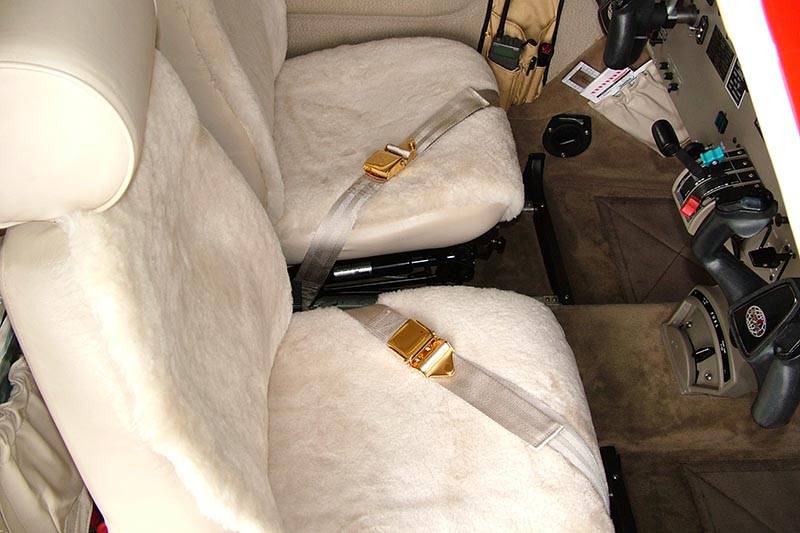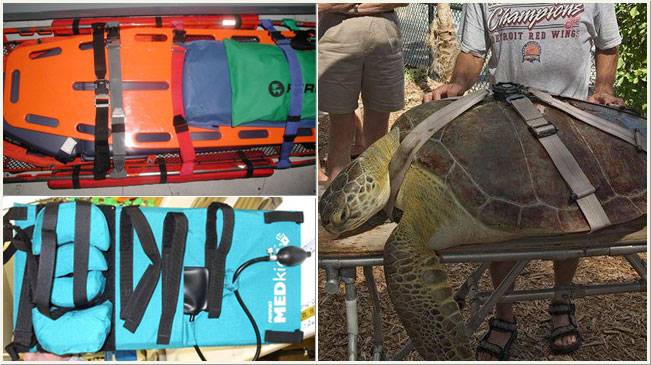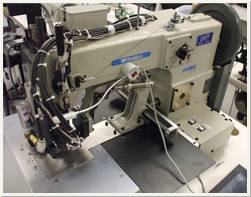 Custom Harness & Restraint Products
We have worked with Naval engineers to develop a specialized tie-down strap used to secure their cable packs; with a leading manufacturer of simulation trainers to build a restraint to work on their training devices; with a specialty company developing a canine harness; with the Set Designer of the movie Non-Stop to supply seat belts for their mock aircraft and many other unique examples. Not to worry, if your goals are much simpler, we can also work from a basic drawing or a conversation from you explaining what you need. We stock a large selection of hardware and have access to more through our suppliers for an even greater offering of possibilities.
Custom Plating Services
Are you interested in adding some unique touches to your aircraft? We also offer custom plating services should you wish to dress up your interior. We can work with your plating company or handle that task for you. Let us help you create a unique look by adding a custom finish.