General Aviation
Whether you are an individual who owns a single aircraft or a completion center that refurbishes dozens of aircraft a year, we relish the opportunity to work with you on your next project.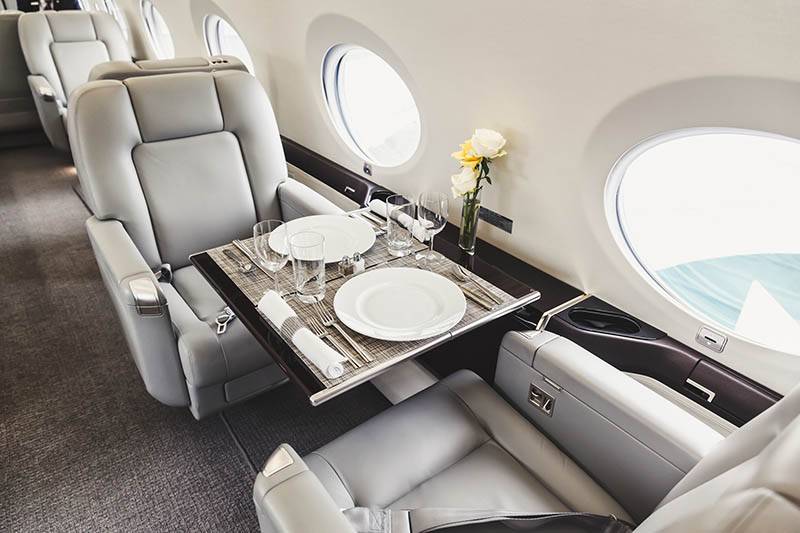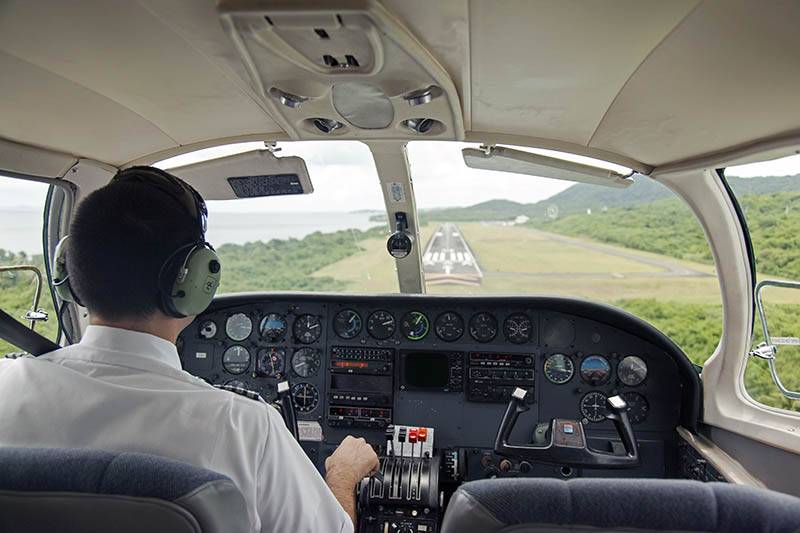 General Aviation Re-Webbing & Plating Services
At Aviation Safety Products we realize our customers' passion for aviation and more specifically for their aircraft. We have a wide selection of webbing colors to match your interior décor and will ensure you get your belts rewebbed to meet the FAA's technical requirements in a timely manner. We can also work with your plating company or recommend one should you choose a custom plating finish for your hardware.