Reweb Pricing
When's the last time you saw an automobile with seat belts that didn't match the seat color? Probably never. Well, your aircraft is a much bigger investment than an automobile, so if you're one of those folks, let us help you improve the appearance of your aircraft.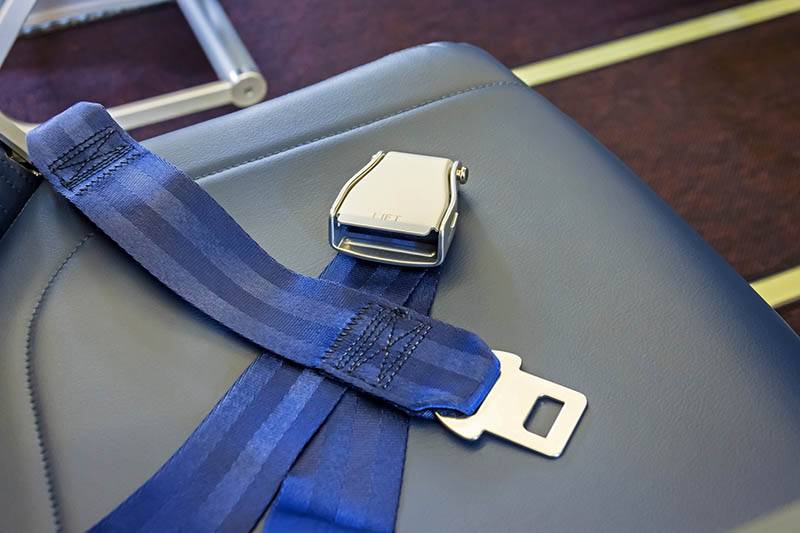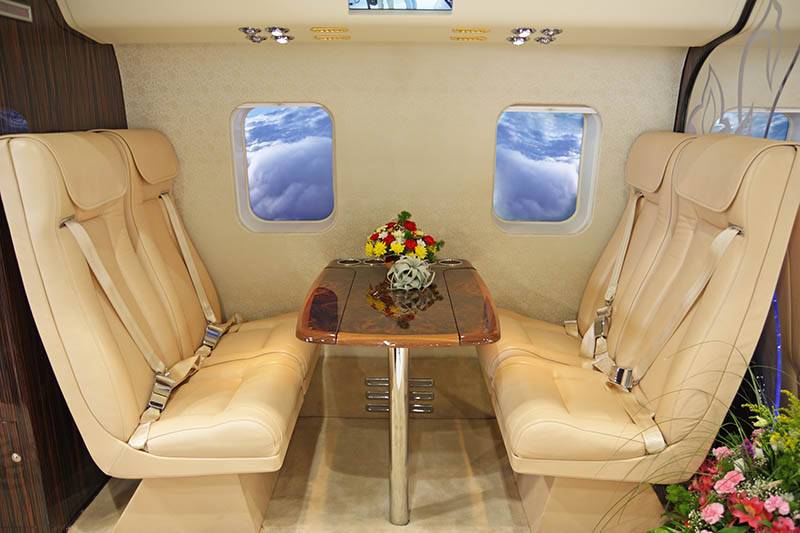 Customize Your Airplane's Seat Belts
Many aircraft that come from the factory are flying around with black seat belts. Now that's fine if you have black seats, but if you have some other color those belts really stand out. Seat belts are NOT supposed to stand out and they definitely should not be the first thing you notice when you look at your interior.
Quality service and affordable pricing is what you can expect!
The table below shows our current reweb pricing. Just enter your quantity and the price will update. Please email or call us at 800.480.4816 if you have any questions.
Experience our first rate seat belt rewebbing solution!
Maybe your seat belts match the interior, but when was the last time they were rewebbed? Is the webbing frayed or discolored? Has the webbing become stiff and difficult to adjust? If the answer is yes, then the webbing should be replaced. Rewebbing is one of the most inexpensive things you can do to your airplane and it will greatly improve the appearance of the interior while increasing the safety of those on board. Next time the aircraft is going to be down for a few days, pick out a color, send us the belts and we'll take care of the rest.
Aircraft Seatbelt Pricing Calculator
All pricing below is for rewebbing only – your existing hardware will be used in this process
  Click on 'binocular' icon to view image of product.  If you are using a mobile device, you can scroll left and right on the table below to display any fields that may be hidden due to your screen size. After viewing the image, simply click the back arrow to return to the Pricing Page.
If you have no further questions you may start the ordering process by
downloading the purchase order
and following our 'Order Process' instructions. Thank you!